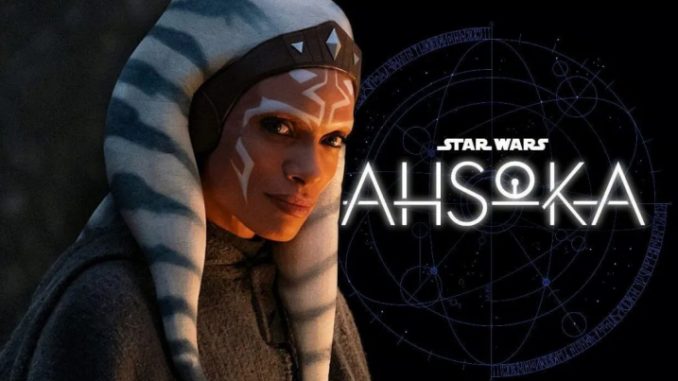 Un nuevo rumor que nos trae Making Star Wars, afirma que la serie de TV de Star Wars Ahsoka contará con una batalla entre la protagonista y Darth Vader donde se recreará el final de Star Wars III: Revenge of the Sith.
El rumor indica que la pelea se dará con un tono al visto en la cinta de 2005 con Ahsoka en lugar de Obi-Wan Kenobi. Al parecer, Hayden Christensen se encuentra entrenando para el proyecto y luchará sin su máscara de Vader, aunque con un traje idéntico al que utilizó en Star Wars Episodio III.
Por último, la secuencia contaría con una actríz más joven dando vida a Ahsoka y es que, además de Rosario Dawson, habría otras actrices que interpretarán al personaje en diferentes etapas de su vida.