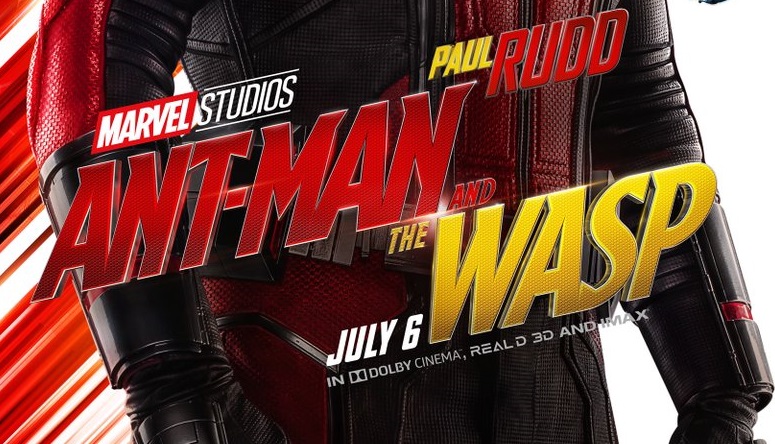 Marvel Studios ha compartido los primeros posters individuales de Ant-Man and the Wasp donde por fin tenemos el primer vistazo a Michelle Pfeiffer como Janet Van Dyne, la primer Wasp.
Obviamente Janet es la madre de Hope Van Dyne y primer Avispa, quien se encuentra perdida en el Reino Cuántico desde que se redujo a tamaño subatómico para desarmar un misil en los años 80. En este poster individual podemos tener un pequeño vistazo a como luce su traje.
Por lo que puede verse debajo de la capa marrón, el traje es predominantemente negro y con detalles en verde y no parece llevar un casco sino una máscara (aunque podría convertirse en casco al llevarla puesta al estilo Peter Quill).
Además de este poster, tenemos el de Scott Lang / Ant-Man, Hope Van Dyne / The Wasp, Hank Pym, Ghost y Bill Foster / Goliat.