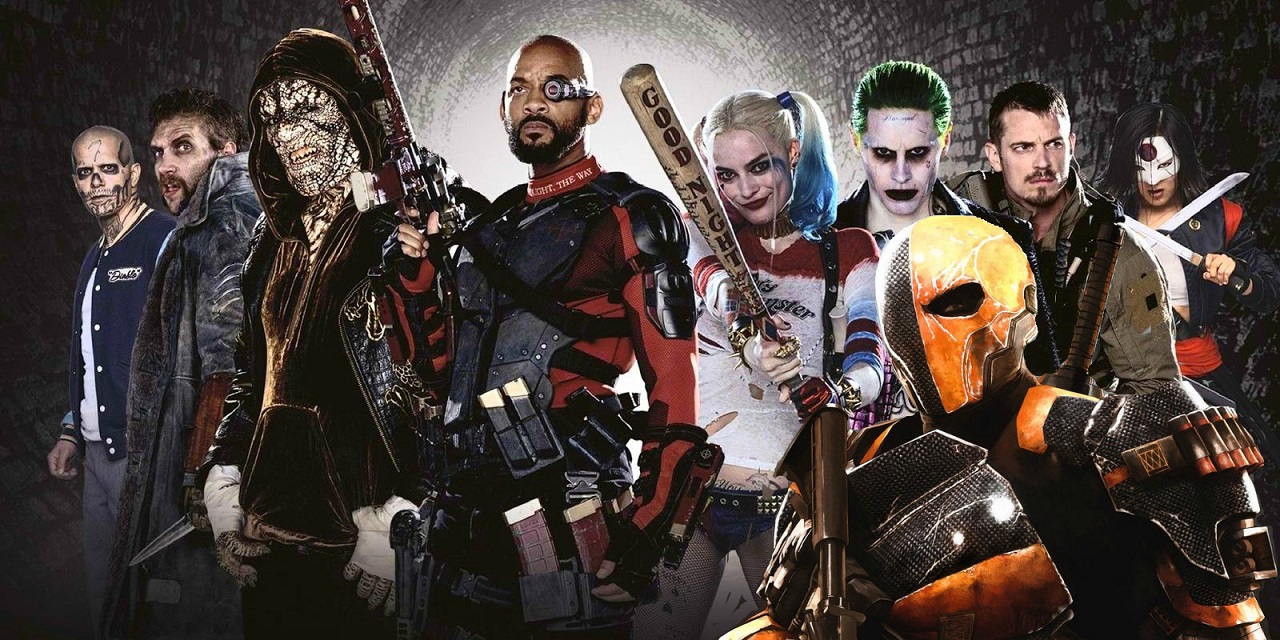 Sin dudas el personaje de Deathstroke está igual que el meme de John Travolta, buscando un lugar en el DCEU.
Primero iba a debutar en Justice League pero finalmente quedó como un cameo en la escena post-creditos del film, dando lugar a la idea de ser el villano principal en The Batman … pero más tarde, con la llegada de Matt Reeves como nuevo director de la cinta, también fue descartado. Ahora, mientras esperamos por una definición respecto a The Batman, parece que DC Films encontró un lugar donde hacer el valer el papel y contrato de Joe Manganiello como el villano.
Un usuario de Reddit asegura que habló con Joe en una reciente firma de autógrafos y éste le confirmó que su personaje de Deathstroke se enfrentará al Suicide Squade en la secuela del Equipo.