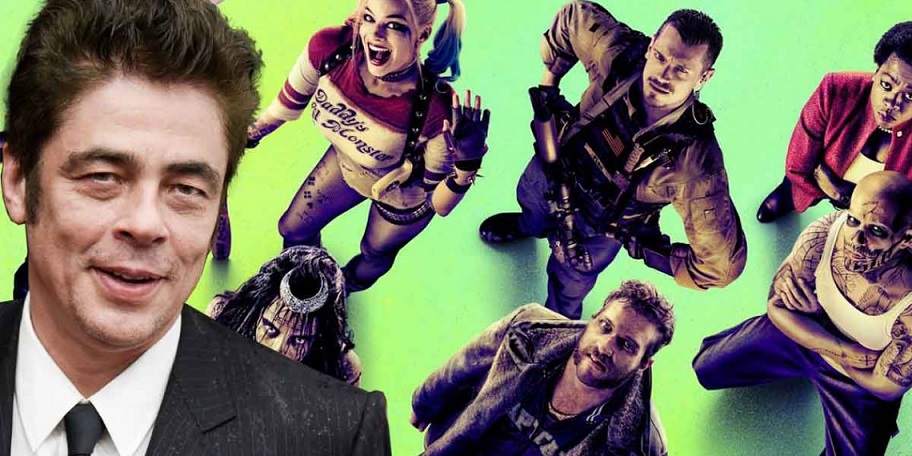 Luego de revelarse que Michael Rooker negocia unirse a The Suicide Squad, ahora llegan noticias de que Benicio del Toro podría estar en tratativas para interpretar a un villano en el film.
The Geeks WorldWide asegura que el actor se encuentra en negociaciones para interpretar a un villano que actualmente responde al pseudónimo de The Mayor. Obviamente no se conocen demasiados detalles sobre el papel más allá de que es un irascible viejo guerrero que vive para la guerra.
De darse este contrato, James Gunn contaría una vez más con un actor que ya dirigió, ya que anteriormente vimos a del Toro como El Coleccionista en Guardians of the Galaxy.