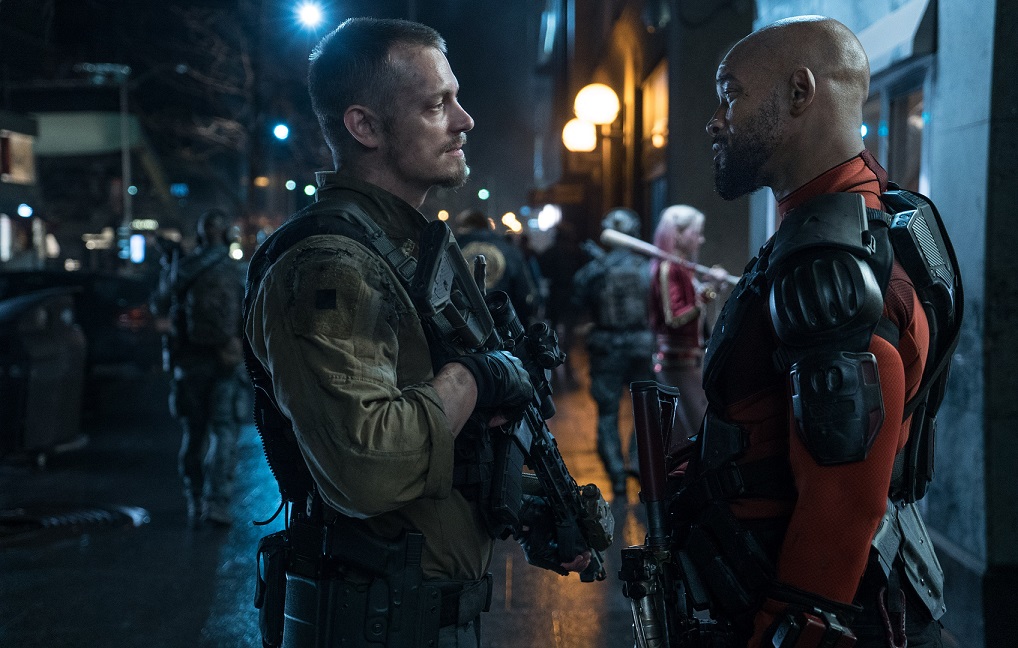 Poco a poco va saliendo información y todo va tomando forma para The Suicide Squad. La cinta, escrita y dirigida por James Gunn será independiente a lo que ya vimos de la mano de David Ayer.
Como habíamos confirmado anteriormente, Will Smith ya no dará vida a Deadshot, siendo Idris Elba el actor elegido para interpretar al personaje.
Por otra parte y a pesar de los cambios, sin dudas Margot Robbie repetirá su papel de Harley Quinn. Inicialmente se barajó la opción de que no regresaría, pero ya son muchas las fuentes que confirman su participación como Harley en esta cinta. Además, Margot se encuentra grabando Birds of Prey y si el film tiene la aceptación que se espera, tendremos muchos más proyectos con el personaje.
Sumándose a Margot, nuevos rumores aseguran que Viola Davis regresaría a The Suicide Squad en su papel de Amanda Waller.
Por último, The Hollywood Reporter afirma que Joel Kinnaman no regresará para repetir su papel de Rick Flag.