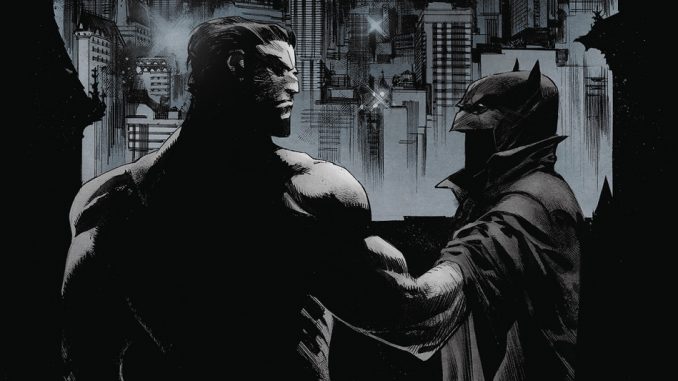 Sean Murphy, creador de Batman: White Knight, confirmó que pronto habrá una expansión del universo que ha creado en su obra hasta convertirse en su propio sello, gracias al éxito de Batman: Curse of the White Knight.
Si bien no se reveló una fecha exacta, el dibujante y guionista anunció vía Twitter que tendremos mini historias de Harley Quinn, Batgirl y Nightwing las cuales llegarán de la mano de equipos creativos nuevos, aunque supervisados por él.
A su vez, confirmó que las mini historias se ambientarán entre cada volumen de su popular serie White Knight, la cual se está publicando actualmente bajo el sello de Black Label.