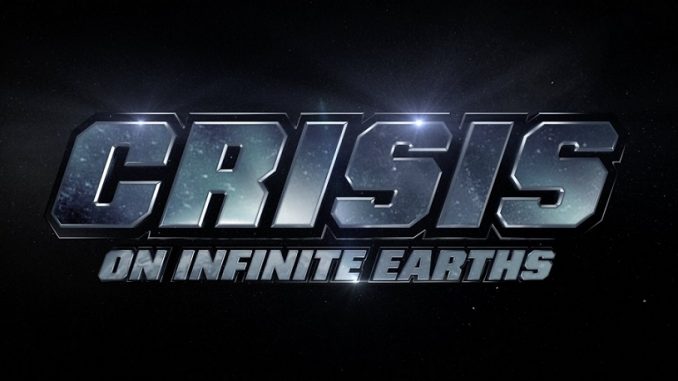 El esperadísimo crossover del Arrowverse, Crisis on Infinite Earths, está cada vez más cerca y por fin tenemos el primer adelanto.
A través de las cuentas de redes sociales correspondientes a las series del Arrowverso, la CW publicó un teaser del crossover donde tenemos un primer vistazo a muchos de los héroes juntos.
Obviamente es un adelanto demasiado corto para comenzar con teorías, pero al menos está más que confirmada la llegada de Black Lightning al Arrowverso y la participación de Mia Queen y el Team del futuro en el evento.
El crossover comenzará el 8 de diciembre en Supergirl, luego la segunda parte llegará en el episodio de Batwoman el 9 de diciembre, la tercera el 10 de diciembre en The Flash y allí quedará la puerta abierta y nuestro hype al máximo, porque habrá un descanso hasta el 14 de enero de 2020, donde el evento concluirá durante la emisión de Arrow y Legends of Tomorrow esa misma noche.
A crisis is coming. The 5-episode crossover begins Sunday, December 8 on The CW, presented by @boostmobile. #CrisisOnInfiniteEarths pic.twitter.com/PQVEQNpSxx

— The Flash (@CW_TheFlash) November 10, 2019