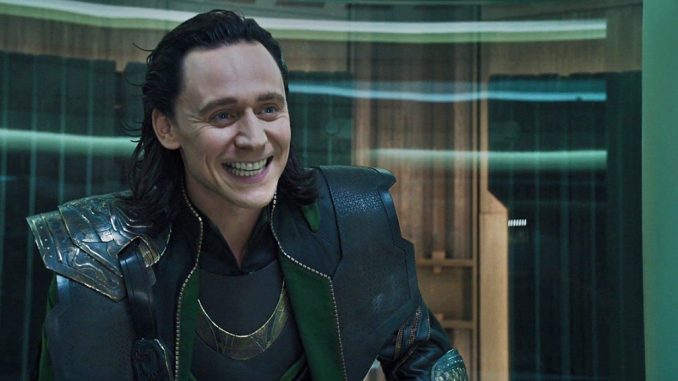 Para los amantes del personaje, Avengers: Endgame le dió una nueva vida a Loki, aunque técnicamente no es el mismo Loki que murió en Infinity War sino la versión de 2012 de él y el que veremos en el futuro cinematográfico.
En el 2021 llegará la serie de TV del personaje, la cual recientemente se confirmó que tendrá una segunda temporada y, dada la importancia de los viajes temporales e intradimensionales en la serie, no debemos descartar su aparición en el film de Doctor Strange in the Multiverse of Madness, y desde luego en Thor: Love and Thunder, lo cual demuestra que Loki irá ganando cada vez más peso en el futuro del UCM.
Como para darle aún más peso a esta información, el autodenominado insider Daniel Richtman ha publicado en su plataforma de pago una afirmación que supuestamente ha oído de parte de sus fuentes, y hace referencia a eso mismo, que Loki tendrá un peso mayor en el UCM.