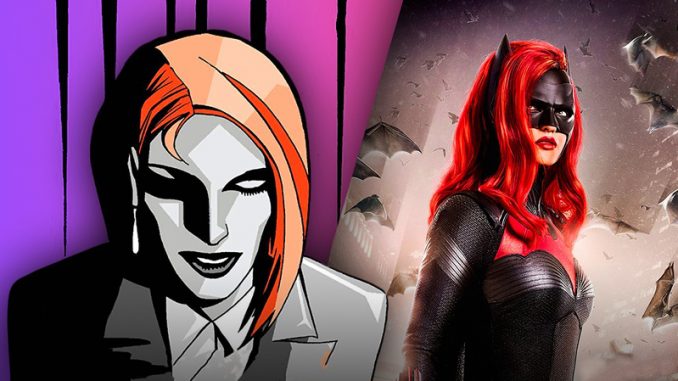 The Direct informa que un nuevo aviso de casting para la segunda temporada de Batwoman, revelaría detalles sobre la villana.
Al parecer, la CW está buscando a una actriz de entre 20 y 30 años de cualquier etnia para dar vida a una villana que responde al nombre de The Whisper.
Por el momento se desconoce si The Whisper es un pseudónimo para el anuncio o si es el nombre final que tendrá en la serie pero, basándonos en este nombre, existe un personaje llamado Whisper en los comics. De ser este el caso, estaríamos ante el debut de Whisper D'Aire, una agente de Ra's Al Ghul que tiene como objetivo destruir Gotham City.