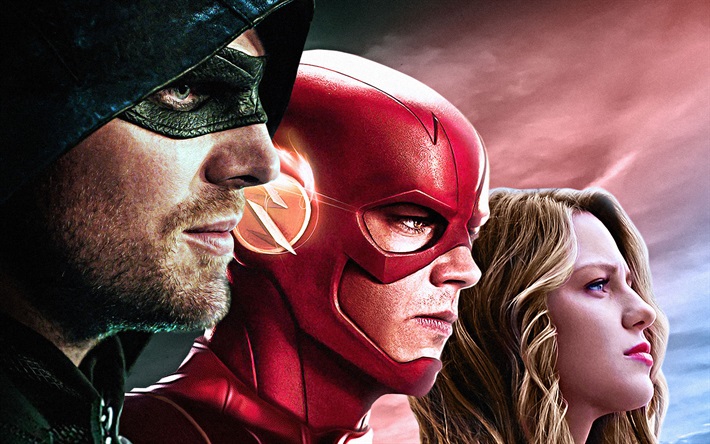 Luego de finalizar esta semana la tercera temporada de Supergirl, la CW ya está en condiciones de anunciar los próximos estrenos de sus series.
La 5ta temporada de The Flash y 2da temporada de Black Lightning regresarán los martes a partir del 9 de octubre. Desde el domingo 14 de octubre, tendremos la 4ta temporada de Supergirl y la 7ma temporada de Arrow desde el lunes. La única serie que tardará en regresar será Legends of Tomorrow que tendrá su 4ta temporada a partir del lunes 22 de octubre.
Respecto a iZombie, todavía no se anunció la fecha de su regreso, pero al menos sabemos que se tratará de su última temporada.