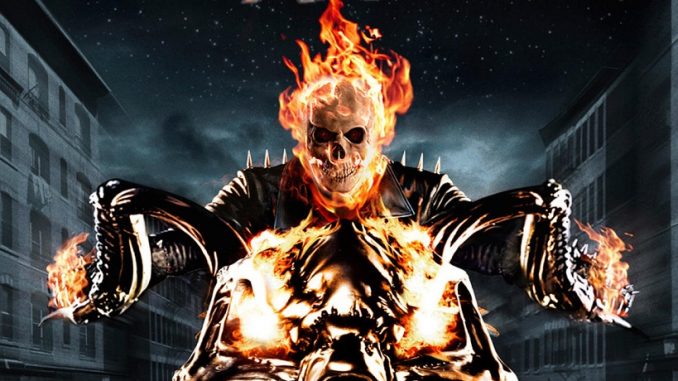 Hace unos días vimos el material promocional de la nueva temporada de Agents of S.H.I.E.L.D. el cual incluía cadenas llameantes, por lo que claramente muchos pensamos que se trataría de Ghost Rider, cuyos derechos han vuelto a manos de Marvel Studios desde hace tiempo. Pero por otra parte, tiene más sentido la teoría de que las cadenas en llamas hacen referencia a J.T. Taylor/Hellfire, el inhumano australiano que en los comics tiene una relación muy cercana con Quake.
De todas maneras, la CBM reveló que Marvel está en la busqueda de dos actores que sean latinos y hermanos, uno que sea siempre la persona más peligrosa del lugar y el otro que esté en una silla de ruedas. Si bien esto podría no llamarnos la atención, rumores afirman que este casting podría ser similar a lo visto con Robbie y Gabe Reyes en la serie Ghost Rider de la Marvel NOW! de 2014. En los comics, Robbie obtiene los poderes del Espíritu de la Venganza pero sigue manteniendo un estrecho lazo con su hermano pequeño discapacitado.
Obviamente todo podría tratarse de una simple casualidad … o no, el punto es que seguro descubriremos más sobre esta situación en la próxima Comic Con de San Diego, donde ya se confirmo que Agents of S.H.I.E.L.D. tendrá su papel.