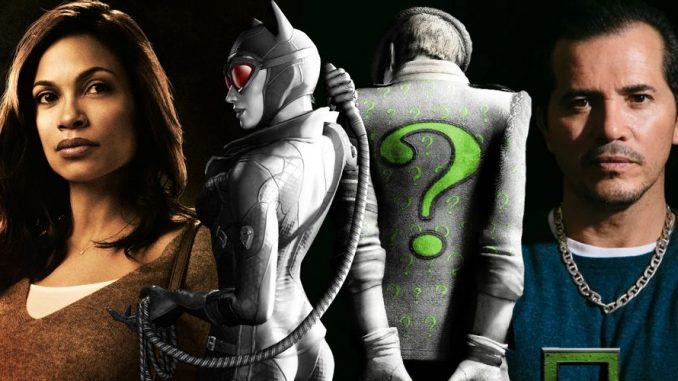 HBO Max acaba de anunciar la incorporación de Rosario Dawson y John Leguizamo para su podcast Batman: The Audio Adventures.
Según la nota de prensa, Rosario interpretará a Catwoman, mientras que John será Riddler. De esta forma, ambos se suman a Jeffrey Wright quien ya había sido anunciado como la voz de Batman.
Batman: The Audio Adventures llegará de forma exclusiva a la plataforma HBO Max en la próxima primavera (otoño del norte) y cabe recordar que se trata de un podcast guionizado ambientado en la ciudad de Gotham.