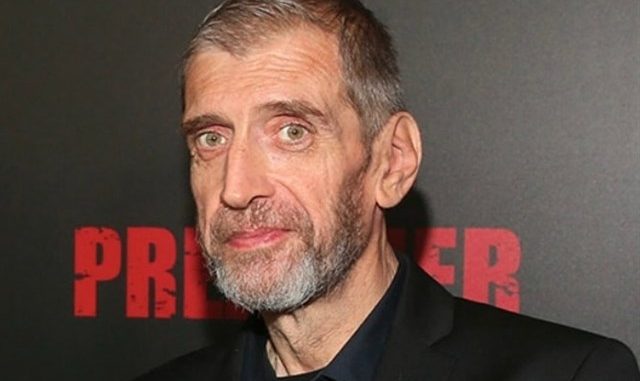 Hoy 22 de octubre, desde la ciudad de New York, se confirmó una noticia que golpeó al mundo del comic, el fallecimiento de Steve Dillon a sus 54 años de edad, uno de los mejores en la industria de los comics.
Dillon había comenzado en los comics desde muy joven, lanzando su primer trabajo a los 16 años, donde realizó los dibujos del #1 de Hulk Weekly para Marvel UK.
Durante los años 80 participó en revistas de comcis británicas como Warrior, Doctor Who Magazine y 2000 AD, para más tarde -en 1988- co-crear un nuevo comic llamado Deadline que duró 7 años.
Su salto a la fama no llegaría sino hasta su participación en Hellblazer y la creación de Preacher para DC Comics junto al guionista Garth Ennis.
Por otra parte, fueron Ennis y Dillon quienes redefinieron a The Punisher como parte del sello Marvel Knights de Marvel Comics, comenzando con The Punisher: Welcome Back Frank en el 2000, para posteriormente convertirse en una serie regular en 2003. Dillon volvería al personaje en varias ocasiones, con y sin Ennis, incluyendo etapas en Punisher: War Journal, Punisher Vs. Bullseye, PunisherMAX y la reciente serie regular The Punisher para All-New Marvel.