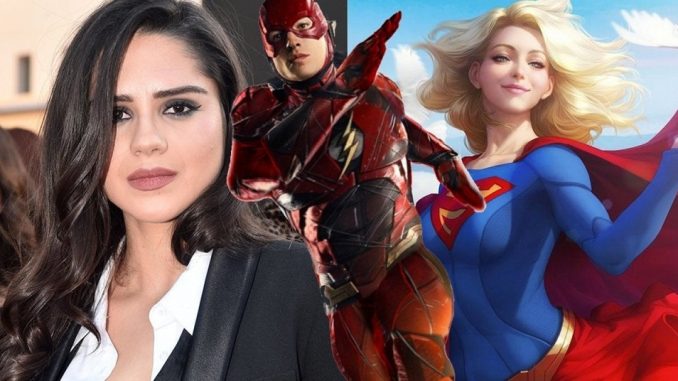 Deadline acaba de confirmar que Supergirl hará su debut en el DCEU gracias a la cinta de The Flash, cuyo rodaje comenzará en el mes de abril.
Luego de un extenso casting, el estudio eligió a Sasha Calle para el papel.
Durante el casting, se ocultó la información sobre el personaje para evitar filtraciones. Al parecer Calle ha llegado a hacer una prueba con el actor protagonista Ezra Miller para ver la química que había entre ellos:
"Vi más de cuatrocientas audiciones. Estados Unidos, Argentina, Brasil, México, Colombia. El abanico de talentos era realmente asombroso y fue muy difícil tomar una decisión, pero finalmente encontramos a una actriz que estaba destinada a interpretar este papel —afirma el director Andy Muschietti—."
Esta confirmación nos genera una nueva incógnita y es el futuro de Superman en el cine, ya que la llegada de una nueva kryptoniana podría ser el descanso para Man of Steel en los proyectos más inmediatos de DC en la gran pantalla (más allá de algún cameo).
Supergirl debutará en la cinta dirigida por Andy Muschietti de The Flash y recordemos que se ha confirmado la presencia de Michael Keaton como Batman y Ben Affleck como Batman, por lo que está más que claro que veremos desarrollarse, en esta cinta, el concepto del Multiverso.