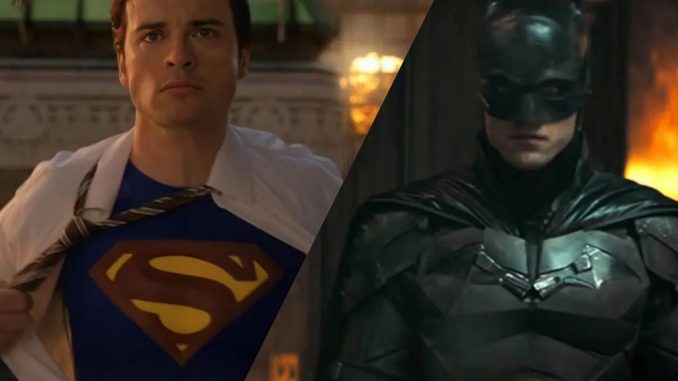 Tom Welling afirma que le encantaría regresar al Universo DC como Superman, preferentemente junto al Batman de Robert Pattinson, versión del encapuchado que debutará el próximo año en la película de The Batman de Matt Reeves.
En una reiente entrevista para El Mundo Geek de Ernestoneitor, Tom mencionó que aceptaría hacer un cameo como Superman o Clark Kent junto al Bruce Wayne de Robert Pattinson en The Batman:
"Sí, creo que sería genial. Mi compañero Rob Pattinson, va a ser el nuevo Batman, me encantaría. Sería divertido ser el Superman que apareciese en su película, porque es amigo mío. Sí, ¿quién sabe?".