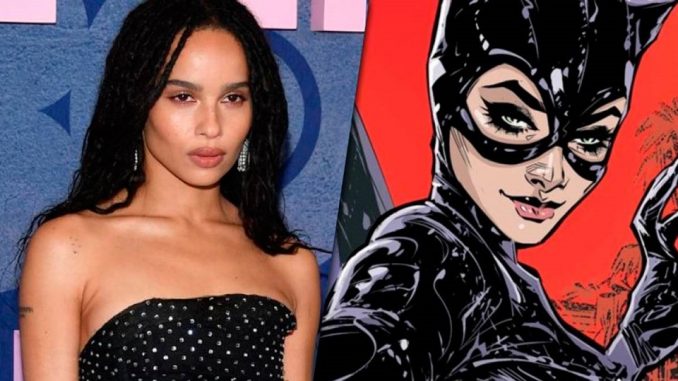 Finalmente se confirmó que Zoe Kravitz será la encargada de dar vida a Selina Kyle a.k.a. Catwoman, en la cinta The Batman de Matt Reeves.
De esta forma, la actriz se suma a Robert Pattinson, que será Bruce Wayne/Batman, Jeffrey Wright, que será el Comisario James Gordon y a Jonah Hill que aparentemente será un villano aún por determinar.
Algunas de las películas en donde pudimos ver a Zoe son X-Men: First Class, Big Little Lies, Mad Max: Fury Road, Divergent y Fantastic Beasts: The Crimes of Grindelwald. En el plano de animaciones, Kravitz ha prestado su voz para Spider-Man: Into the Spider-Verse y, curiosamente, para Catwoman en The Lego Batman Movie.