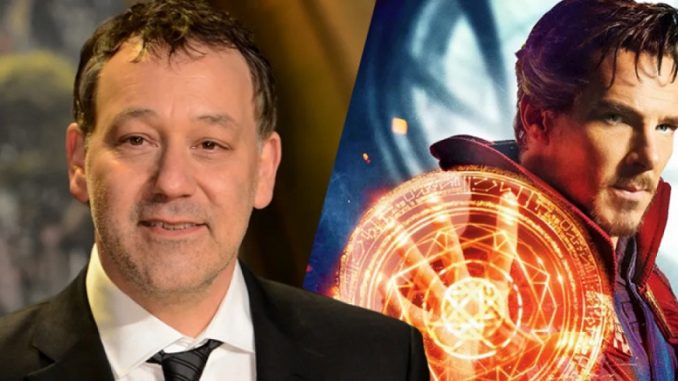 Si bien era una noticia que todos sabíamos, aún faltaba la palabra oficial para cerrar este capítulo y finalmente sucedió, Sam Raimi confirma que será el director de Doctor Strange in the Multiverse of Madness luego del a marcha de Scott Derrickson por diferencias creativas con Marvel Studios.
Como para comenzar a alimentar el hype, Sam mencionó durante la confirmación una referencia que hubo al Doctor Strange en su Spider-Man 2 hace ya varios años:
"Me encantaba el Doctor Strange cuando era niño, pero para mí siempre ha estado tras Spiderman o Batman, probablemente en el número cinco de mis personajes de cómic favoritos. Era muy original, pero cuando tuve ese momento en Spider-Man 2 no tenía ni idea d que alguna vez haría una película de Doctor Strange, así que fue realmente divertido para mí que haya una coincidencia con esa frase en la película. Tengo que decir que desearía haber tenido la visión para saber que iba a estar involucrado en este proyecto."
Cabe remarcar que Doctor Strange in the Multiverse of Madness se estrenará el 5 de noviembre de 2021.