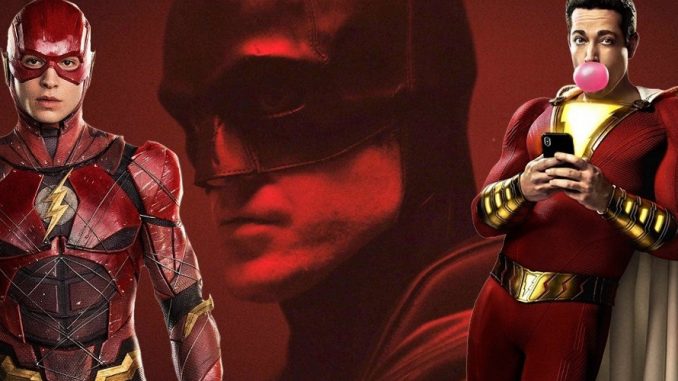 Finalmente la Warner Bros. decidió retrasar las fechas de estreno de varias de sus producciones debido al reciente receso mundial. Obviamente, entre su catálogo de estrenos se encuentran varios proyectos de superhéroes como The Batman, The Flash y Shazam 2.
La nueva cinta de The Batman por Matt Reeves se iba a estrenar el 25 de junio de 2021, pero ahora será 3 meses después, el 1 de octubre de 2021. En cuanto a Shazam 2, el retraso será de 7 meses, pasando del 1 de abril de 2022 al 4 de noviembre de ese mismo año.
Por el lado de The Flash, nos encontramos con un caso raro ya que no se retrasa su fecha, sino que se adelanta. La película iba a estrenarse el 1 de agosto de 2022, pero finalmente lo hará el 2 de junio de ese mismo año.
La única cinta que hasta el momento se mantiene como estaba programada es Black Adam, la cual llegará el 22 de diciembre de 2021.