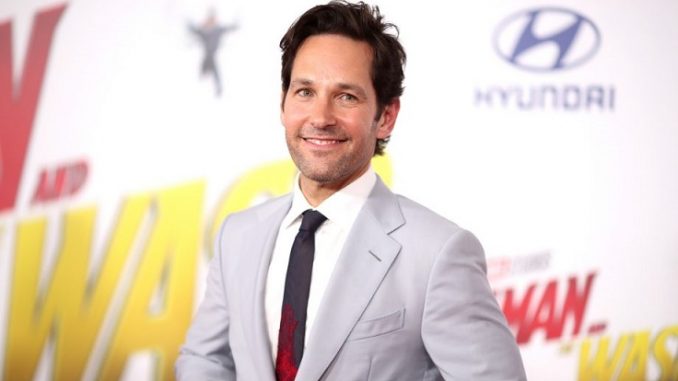 El New York Times estaba realizando un artículo sobre Paul Rudd y para completarlo se pusieron en contacto con el Presidente de Marvel Studios, Kevin Feige, debido al papel que juega Paul en el UCM como Ant-Man.
Concretamento, el NYT le preguntó a Kevin si habrá futuro para la franquicia de Ant-Man en el UCM y tal parece que hay un buenas noticias:
"Las piezas de ajedrez fueron posicionadas muy a conciencia después de Endgame. Las que están fuera del tablero están fuera, y las que aún siguen, nunca se sabe."
En resumen, Ant-Man sigue en pie y a pesar de que no hay una secuela confirmada de Ant-Man and the Wasp para la nueva fase del UCM, aún hay futuro para el personaje. Los rumores ubicaban a Ant-Man como una de las futuras series para Disney+ aunque no debemos descartar su participación en conjunto en alguna película de la Fase 4.