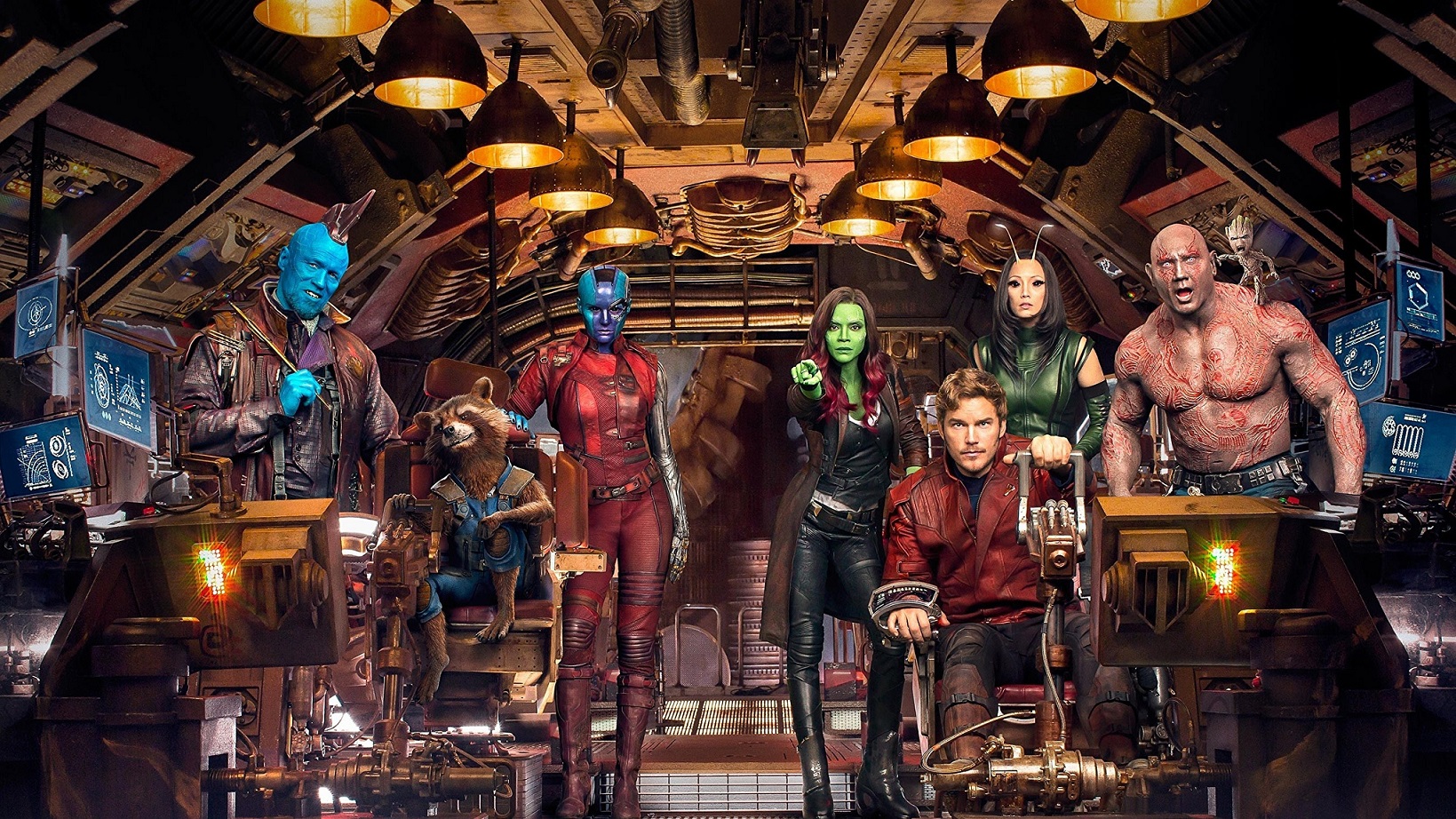 Ya sabemos que Avengers 4 marcará el final de la historia que comenzó con Iron Man allá por el 2008 y que tuvo un gran giro con la llegada de Thanos en Avengers. A su vez, hubo pistas sobre la Fase 4 del UCM la cual podría tener una naturaleza cósmica y James Gunn ha revelado que Guardians of the Galaxy Vol. 3 será uno de los films que de comienzo a ello.
Aún falta saber -obviamente- cuál será el nuevo gran villano que amenace al UCM en general y cuánto tiempo pasará hasta que se enfrenten cara a cara con el, pero lo que si sabemos es que habrá una nueva historia que, luego de los films individuales como sucedió hasta ahora, llevará a los héroes a unirse para enfrentarse a esta amenaza común.
Pero el punto en cuestión es que los recientes comentarios de James Gunn nos indican que la nueva trama podría ser aún más galáctica que la de ahora y veremos cómo será de importante Guardians of the Galaxy Vol 3 en todo esto.
Aquí les compartimos algunos tweet del director respecto a este tema:
"No. Leed las palabras de Kevin Feige y no lo que las rodea. Es el final de una larga historia y el comienzo de otra."
1/2 No. Read Kevin Feige's quotes & not the static around them. It's the end of one long story & the beginning of another. https://t.co/NA1f0EnQeE

— James Gunn (@JamesGunn) 16 de octubre de 2017
"Y una de las películas que lo comenzará la nueva historia será Guardians of the Galaxy Vol. 3."
2/2 And one of the films that will kickstart the new story will be #GotGVol3. https://t.co/NA1f0EnQeE

— James Gunn (@JamesGunn) 16 de octubre de 2017