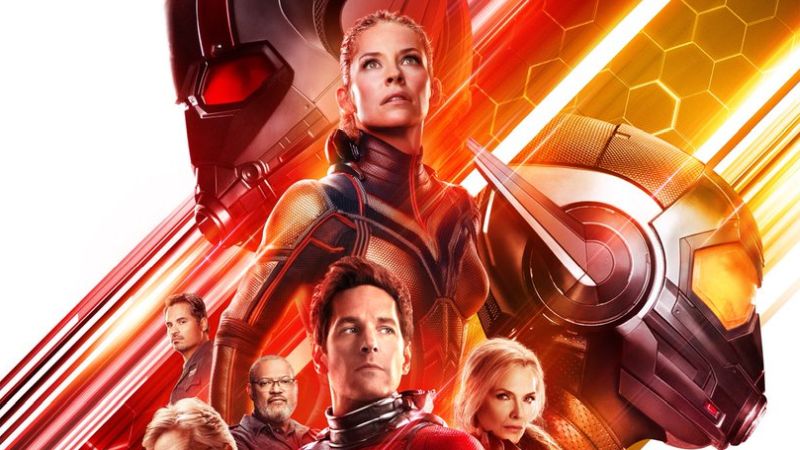 Mientras la fiebre de Infinity War está a pleno, Marvel Studios nos comparte el nuevo trailer oficial de Ant-Man and the Wasp.
En este nuevo avance, podemos tener más momentos de Evangeline Lilly en la piel de Wasp y al resto del reparto, confirmando la presencia de Laurence Fishburne como Bill Foster, alias Goliath, a la vez que podemos tener un pequeño momento en el trailer donde vemos al Ant-Man y Wasp clásicos (o al menos por el traje son ellos).
Esto nos generá una incógnita, ¿estarán dentro de esos trajes clásicos Hank Pym y Janet Van Dyne?, en el nuevo postero oficial podemos ver a Michelle Pfeiffer quien da vida a Janet, con el traje de Wasp.