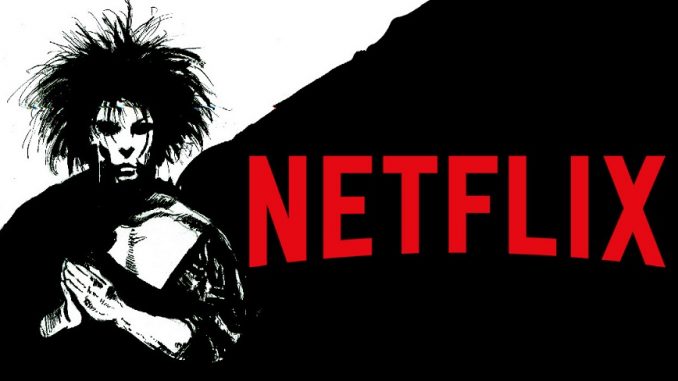 Inclusive antes de que la serie haya entrado en producción, Netflix ya se encuentra desarrollando una segunda temporada de la esperada adaptación de The Sandman.
De todas formas, algunos mencionan que podría tratarse de la segunda parte de la primera temporada puesto que Netflix, en algunas ocasiones, tiende a dividir temporadas de algunos de sus proyectos en 2 mitades.
La sinopsis de Netflix dice:
"Una rica mezcla entre mito moderno y fantasía oscura en la cual se entrelazan ficción contemporánea, drama histórico y leyendas. The Sandman sigue a gente y lugares afectados por Morfeo, el Rey de los Sueños, mientras él arregla los errores cósmicos – y humanos- que ha cometido a lo largo de su vasta existencia."
Allan Heinberg (Wonder Woman) es también productor ejecutivo del proyecto, rol que comparte con Neil Gaiman y David S. Goyer (además de sus roles como guionistas).