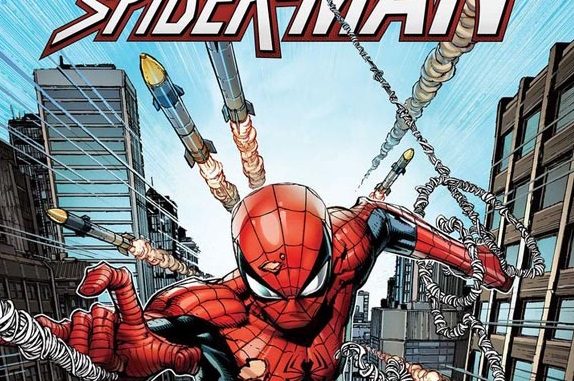 Hace instantes se confirmó la noticia de que Marvel Comics ha decidido cancelar las series regulares de Non-Stop Spider-Man y Guardians of the Galaxy.
Finalmente Joe Kelly, Chris Bachalo y R.B. Silva darán fin a la serie de Spidey para unirse a otro proyecto de Spider-Man en 2022. Así, Non-Stop Spider-Man, que sufrió varios retrasos en el año, terminará luego de 5 números y lo hará con un cliffhanger. La razón de este final es porque los eventos continuarán en 2022 en la nueva serie Savage Spider-Man.
Si bien el final de Spidey se veía venir, lo que realmente sorprendió fue la cancelación de Guardians of the Galaxy con un final abrupto que pudimos ver en el último título publicado a finales de la semana pasada. El hecho de que la serie no aparezca en las solicitaciones de octubre, noviembre y diciembre parece dar esa estocada final que confirma la cancelación del título. La etapa actual, escrita por Al Ewing y dibujada por Juann Frigeri, constó solo de 18 números.
De todas formas, teniendo en cuenta que los Guardianes son uno de los títulos más rentables de Marvel Comics en estos momentos y que se acercan nuevos proyectos dentro del Universo Cinematográfico de Marvel, es probable que tengamos algún anuncio de un nuevo proyecto para finales de este año y/o principios de 2022.