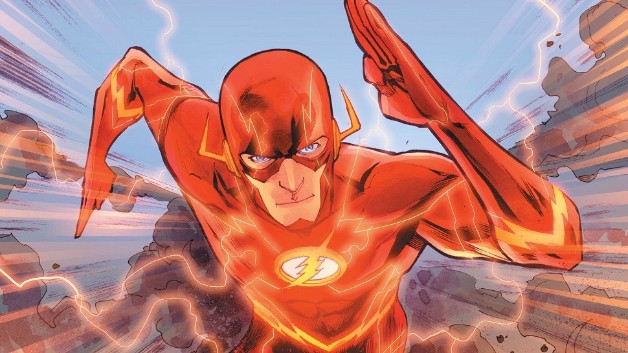 DC Comics anunció durante el panel World's Finest de la New York Comic Con, que el guionista Joshua Williamson y el dibujante Howard Porter crearán The Flash: Year One en 2019.
Por su parte, Williamson dice que The Flash: Year One profundizará en el primer año de Barry Allen como Flash, mostrando cómo trabajó con la trágica carga de la muerte de su madre Nora y el arresto de su padre.
Obviamente es una serie que seguirá el concepto que vimos en Batman: Year One.