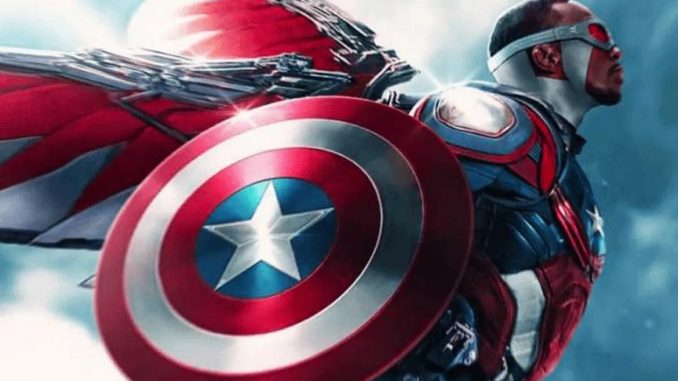 Malcolm Spellman, el guionista jefe y creador de la serie de Falcon and the Winter Soldier, será el guionista junto a Dalan Musson, quien también trabajó en la serie, de una sorprendente Captain America 4.
Por el momento no se reveló información sobre el cast, pero el episodio final de la serie dió algunas pistas sobre donde irá la trama. Obviamente el protagonista será Sam Wilson como el nuevo Captain America y tal vez tenga un compañero.
Tampoco se ha revelado sobre una posible fecha de estreno o si veremos a Chris Evans en la cinta.