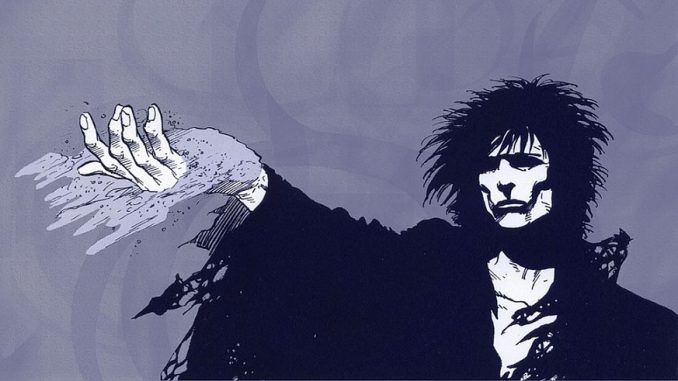 Escrito por G. Willow Wilson y con dibujos de Nick Robles, DC Black Label lanzará una nueva serie limitada del Universo Sandman.
Bajo el título de The Dreaming: Waking Hours, el título retomará los eventos del volumen previo del Universo Sandman titulado The Dreaming, que concluye el próximo 20 de abril.
El primer número de esta nueva serie llegará a Estados Unidos el próximo 6 de mayo de 2020.