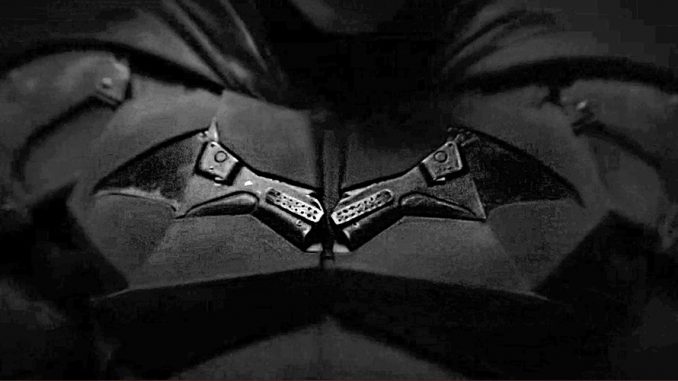 Luego de la gran revelación de la primera prueba de cámara del traje que vestirá Batman en su cinta, The Wrap compartió algunos detalles más sobre qué debemos esperar sobre la trama de The Batman.
Si bien sabíamos que el film se centraría en los comienzos de la carrera de Bruce Wayne como el Vigilante de Gotham, este nuevo rumor afirma que la trama girará en torno al segundo año de Wayne con la capucha. Algo así como una historia de "Año Dos".
Además, los rumores afirman que Catwoman parte importante en la película, aunque los principales villanos a los que se enfrentará Batman serán Penguin (el Pingüino) y The Riddler (Acertijo).