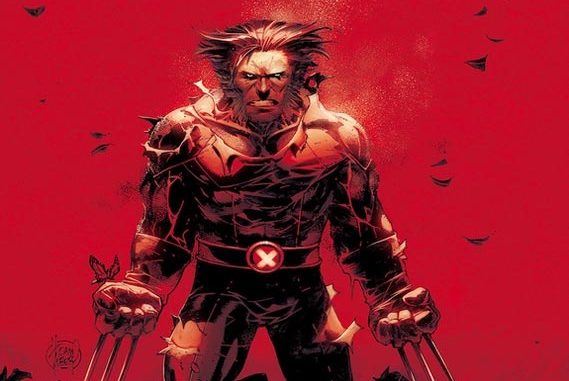 Con Benjamin Percy como guionista y con Adam Kubert y Victor Bogdonavic como dibujantes, Marvel Comics lanzará Wolverine como parte de la línea de comics de los X-Men Dawn of X.
Este anuncio llegó durante el panel de Marvel Comics: X-Men – Dawn of X en la pasada New York Comic-Con.
Desde la resurrección del personaje tras el one-shot Hunt for Wolverine y la miniserie Return of Wolverine, esta será la primera serie regular de Logan. También ha tenido importancia en las aventuras cósmicas en Avengers y Wolverine: Infinity Watch, con esta última haciéndole formar equipo con Loki en su búsqueda de las Piedras del Infinito.
Wolverine es la primera serie que forma parte de la segunda oleada de nuevos comics de los X-Men. La primera estuvo formada por X-Men, Excalibur, X-Force, New Mutants, Fallen Angels y Marauders.