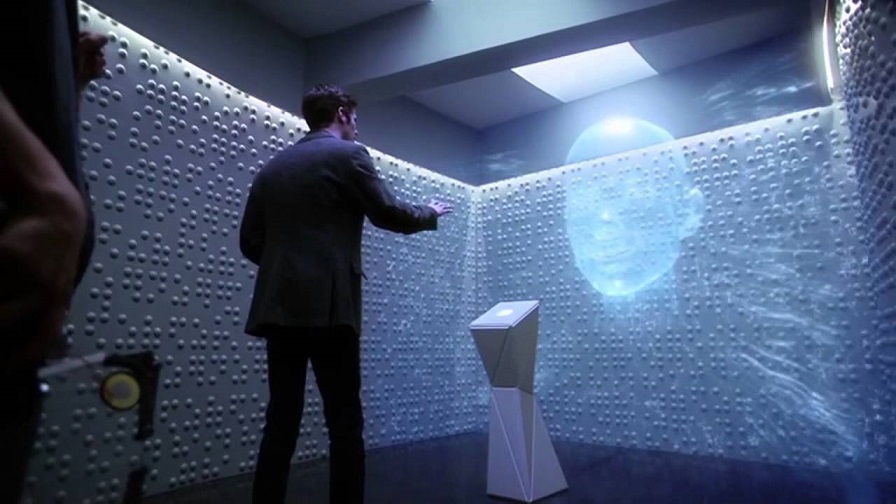 Todo parece indicar que Gideon de The Flash, podría tener un papel importante en el próximo crossover del Arrowverse, Crisis en Tierras Infinitas.
Durante una sesión de preguntas por parte de TV Insider al showrunner Eric Wallace sobre si Barry descubrirá más sobrel a inteligencia artificial, dijo:
"Podrán obtener la respuesta en nuestro estreno de temporada."
Si bien la respuesta no es una gran confirmación, nos demuestra que durante los primeros episodios de la sexta temporada de The Flash, tendremos a Barry curioso por este tema.
Debemos recordar que Eobard Thawne a.k.a. Reverse Flash, trajo consigo a Gideon desde el futuro. Es por ese motivo que la IA conoce algunos eventos que el Team Flash aún desconoce, a la vez que hace seguimientos de los cambios en la línea temporal. De hecho, durante el final de la Season 5, pudimos ver como detecta un cambio en el tiempo que adelantó la Crisis.
Por el momento no sabemos cuánto sabe Gideon sobre la Crisis, pero el final de la Season 5 nos demostró que existe durante el evento.