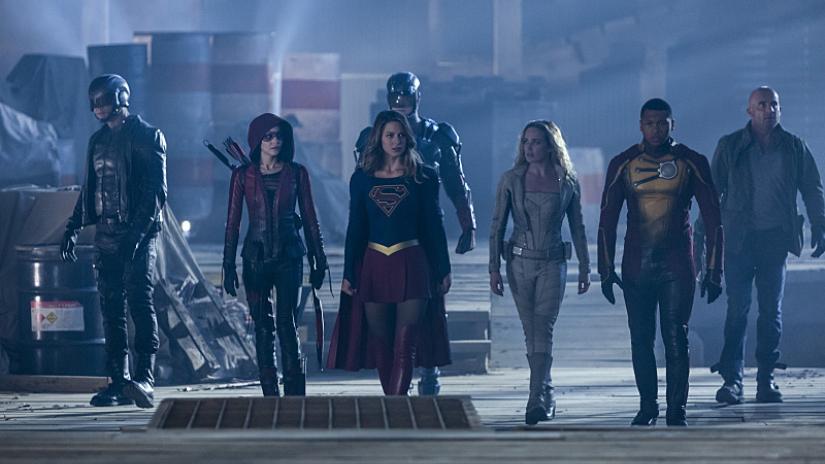 TVLine informa que Mark Pedowitz, Presidente de la CW, habló durante la gira de prensa de verano de la Television Critics Association y reveló que la cadena está planeando la adaptación de otra propiedad de DC Comics para la temporada 2020/2021.
Obviamente Mark no especificó qué tienen en mente y tampoco dió pistas, pero seguramente pronto tendremos más detalles.
Actualmente la CW emite las series de The Flash, Legends of Tomorrow, Supergirl, Black Lightning y Arrow, esta última llegando a su final al final de la temporada que está por comenzar y debutando en su lugar la serie de Batwoman.