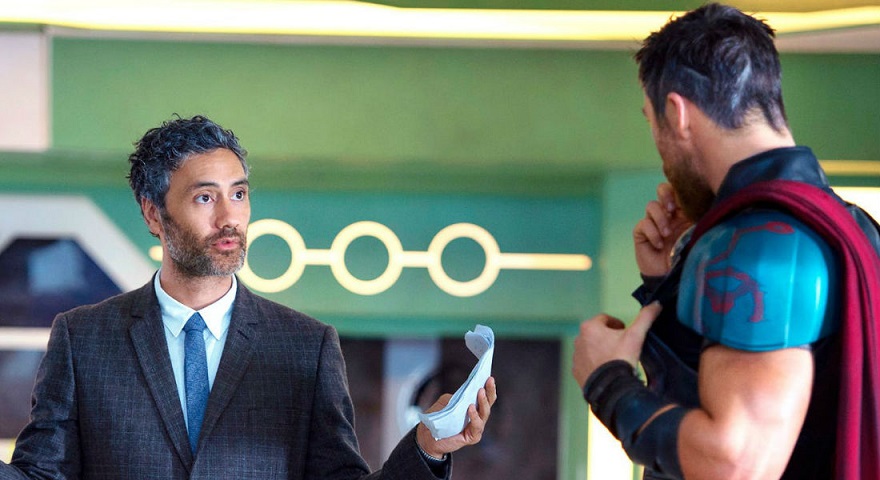 Luego de su trabajo en Thor: Ragnarok, finalmente se confirmó que Taika Waititi regresará al UCM para dirigir y escribir Thor 4.
Por otra parte, la decisión de Taika para regresar con Thor 4, retrasa los planes de la Warner Bros. para la adaptación de Akira, cinta que también iba a dirigir Waititi.
Aún no tenemos una fecha de estreno, pero seguramente será anunciada este fin de semana durante la San Diego Comic Con o en su defecto en la E3 del próximo mes. El hecho de que se confirme esta cuarta entrega del Dios del Trueno, nos deja pensando si finalmente Thor estará o no en Guardians of the Galaxy Vol. 3.