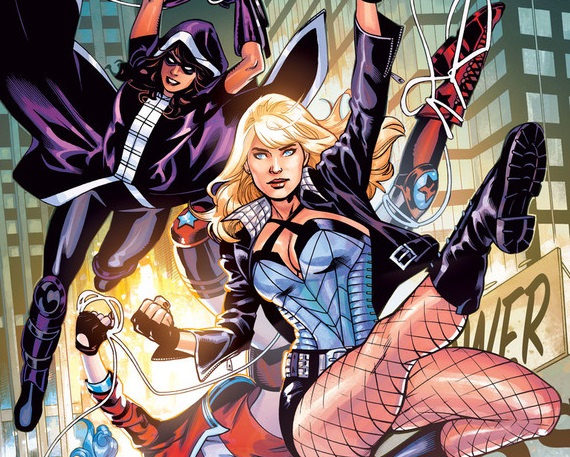 Finalmente llegó el anuncio de DC Comics, confirmando la nueva serie regular de Birds of Prey que tendrá su debut el próximo mes de octubre de la mano Brian Azzarello (guionista) y Emanuela Lupacchino, Ray McCarthy y Trish Mulhivill como los dibujantes.
Esta nueva serie reunirá a Black Canary, Huntress y Harley Quinn para una nueva iteración del clásico equipo femenino.
La serie de Birds of Prey #1 llegará a las tiendas de Estados Unidos el próximo 30 de octubre.