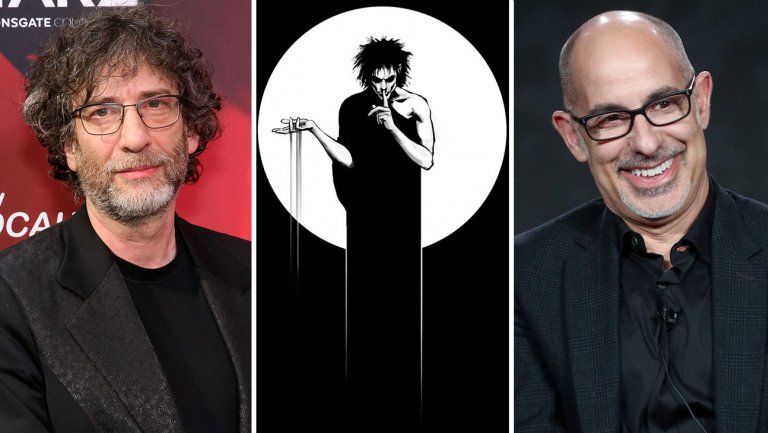 The Hollywood Reporter informa que Netflix ha ordenado una serie live-action basada en los comics de The Sandman.
Al parecer, Allan Heinberg ya firmó como showrunner y guionista jefe, mientras que Neil Gaiman y David S. Goyer serán productores ejecutivos. Inicialmente la serie contará con 10 episodios más uno adicional y el primer capítulo estará escrito por Heinberg, Gaiman y Goyer.
La sinopsis de la serie indica:
"En esta mezcla rica del mito moderno y la fantasía oscura de la ficción contemporánea, el drama histórico y la leyenda se entrelazan a la perfección. The Sandman sigue a las personas y los lugares afectados por Morfeo, el Rey del Sueño, mientras repara los errores cósmicos y humanos que cometió su vasta existencia."
Por otra parte, la fuente indica que la serie será la producción de TV basada en DC Comics más cara de la historia y que había sido ofrecida a HBO pero esta la rechazó. También había sido planeada para el servicio de video bajo demanda de Warner Media, pero finalmente optaron por ofrecerla a un tercero para obtener mayores ganancias.