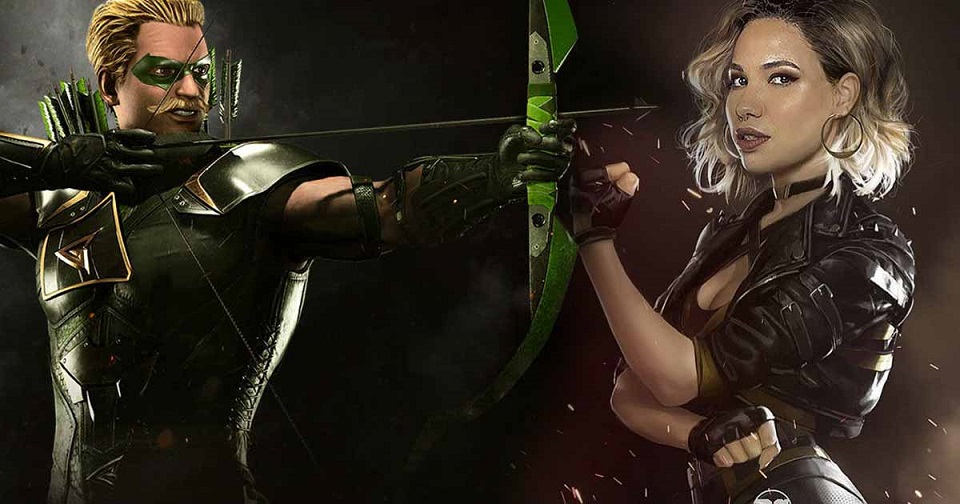 Nuevos rumores aseguran que la Warner Bros. estaría pensando en centrarse en historias individuales de personajes y Black Canary sería la primera en juego, dependiendo del éxito del personaje en Birds of Prey y de la recepción de Jurnee Smollett-Bell en el papel. Del mismo modo, el estudio estaría pensando planes para The Question.
Por otra parte, Green Arrow sería otro de los deseados para tener su propia cinta y es un rumor que cobra fuerza al confirmarse el final de la serie de TV del personaje, debemos recordar que por contrato DC no suele compartir sus personajes entre Cine y TV salvo en casos excepcionales. De todas formas, parece que el estudio no estaría pensando en Stephen Amell para repetir el papel en la gran pantalla.
Por último, We Got This Covered apunta a que la Warner Bros. estaría ideando "miniversos" para cada uno de sus personajes, por ejemplo, The Batman crearía un universo Gotham donde encajarían las cintas de Batgirl o Nightwing y lo mismo podría pasar en Metropolis donde encajarían las películas de Superman y Supergirl.