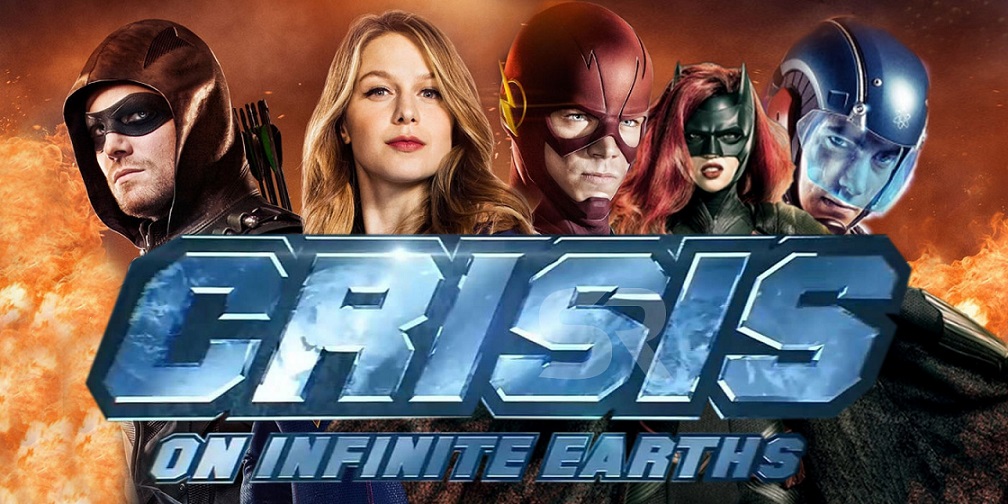 EW confirma que el próximo crossover del Arrowverse, Crisis on Infinite Earths, se convertirá en el más grande de la cadena hasta la fecha y lo será porque participarán de él las 5 series Arrowverse, Arrow, The Flash, Legends of Tomorrow, Supergirl y Batwoman.
Al parecer, se emitirán los primeros 3 episodios en diciembre y los 2 restantes en enero, coincidiendo con el comienzo de la próxima temporada de Legends of Tomorrow, la única serie que debuta a mitad de temporada.
Debemos recordar que el último crossover, Elseworlds, solo contó con las series de Arrow, The Flash y Supergirl. Esto también confirma, por ahora, que Black Lightning (también de la CW) continúa separada de todo este universo.