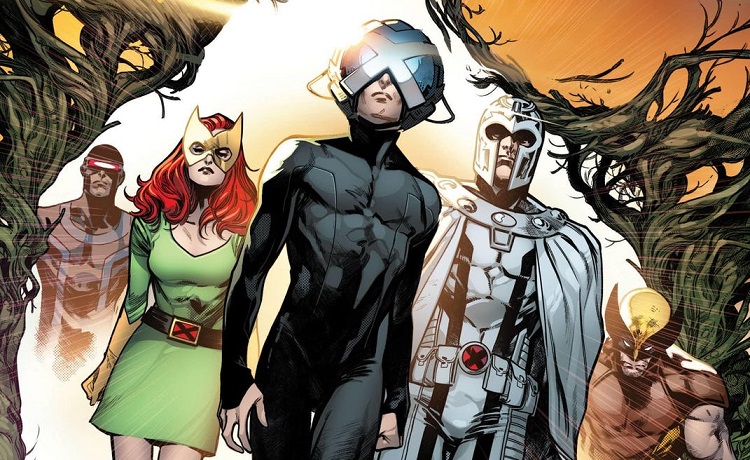 Recientemente Marvel Comics ha compartido las portadas para las próximas miniseries de los X-Men de Jonathan Hickman tituladas House of X y Powers of X.
Por un lado, House of X nos mostrará a Charles Xavier develando su plan maestro para los mutantes, un plan que ayudará a los mutantes a salir de la sombra de los humanos y ver la luz una vez más.
Por otra parte, Power of X levantará el telón de los secretos del pasado, presente y futuro de la raza mutante, cambiando la forma en la que se han visto todas las historias de los X-Men antes y después.
Además de las descripciones, Marvel Comics compartió las portadas de House of X #1 y Powers of X #1, obra de Pepe Larraz y R.B. Silva, respectivamente. Ambos títulos llegarán en julio de este año.