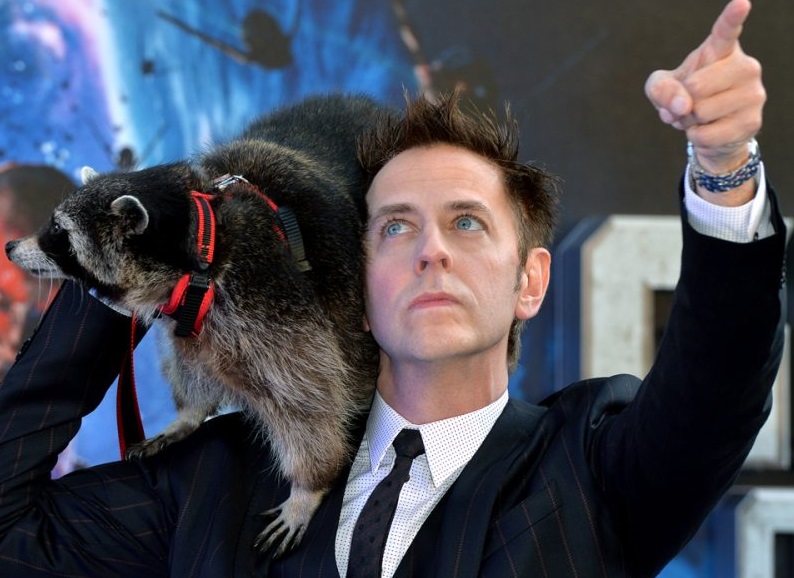 Antes de ser despedido por Disney, James Gunn había escrito Guardians of the Galaxy Vol 3, sería su director y además se encargaría del lado cósmico de la nueva fase del UCM. Ahora, tras su regreso, parece que las cosas no cambiarán.
Como si esto fuera poco, una nueva actualización de Walt Disney Studios revela que Gunn ha sido incluido de forma oficial como productor ejecutivo de Avengers: Endgame. De esta forma, James recibe el crédito por su trabajo a la hora de guiar a los Guardianes de la Galaxia en Avengers: Infinity War y posteriormente Endgame.
Lo que no quedó claro de esta nueva actualización es si Gunn retomará su trabajo como líder del lado cósmico del UCM, pero el hecho de sumarlo nuevamente al equipo y darle el credito correspondiente, sería el primer paso para retomar el trabajo anteriormente mencionado.