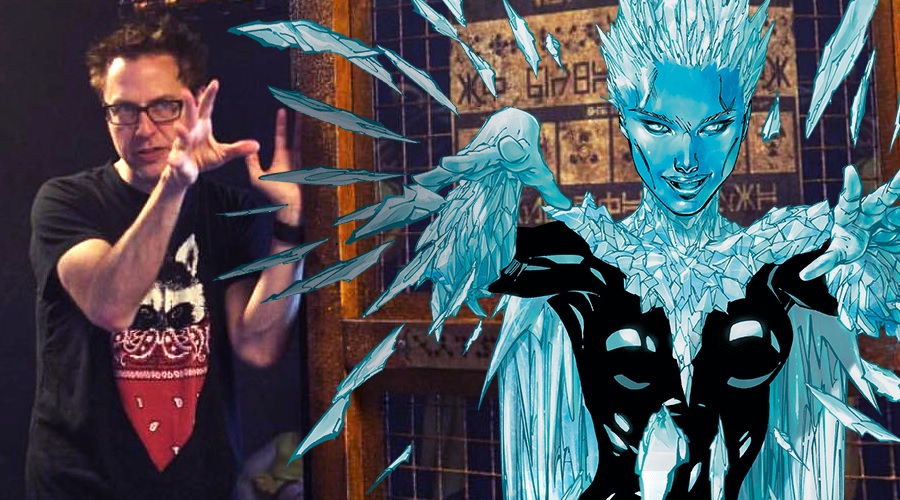 Por el momento sabemos que la cinta de The Suicide Squad contará con guión y dirección de James Gunn pero más allá de eso, sigue siendo un misterio.
En las últimas horas parece ser oficial que la cinta será un reinicio total, lo que encaja con los rumores de que Idris Elba sustituirá a Will Smith en el papel de Deadshot y la ausencia de Joel Kinnaman como Rick Flagg. Otra situación es el futuro de Harley Quinn y Amanda Waller, más allá de que veremos a Margot Robbie repetir su papel en Birds of Prey.
Si seguimos con los rumores que tenemos hasta ahora, el film contaría con la presencia de Deadshot, Harley Quinn y Amanda Waller a la vez que se sumarían los personajes de Polka-Dot Man, King Shark, Ratcatcher y Peacemaker. Pero a estos rumores debemos agregarle la aparición de otro nombre: Killer Frost.
Cabe recordar que en los comics, Killer Frost ha sido miembro del Suicide Squad, a pesar de que en los últimos años se ha convertido en una heroína gracias a formar parte de una Justice League paralela.