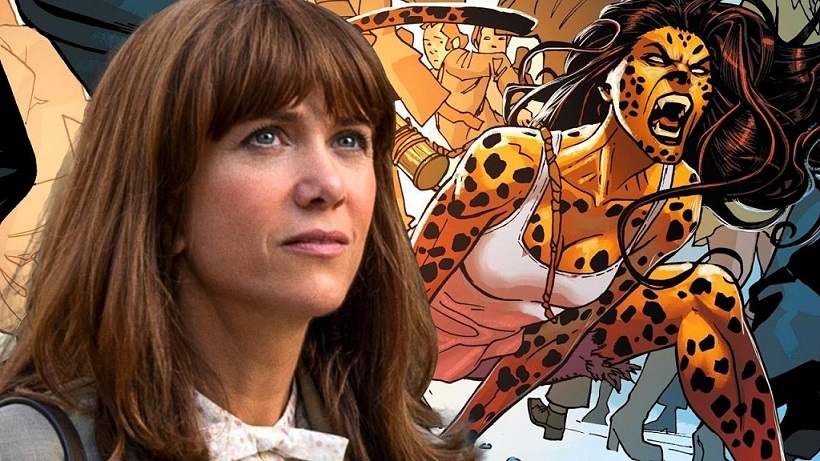 Desde el anuncio de WW84 hemos sabido que Cheetah aparecerá en el film y Kristen Wiig será la actriz encargada de darle vida al personaje. A pesar de ello, desde entonces no se ha hablado de cuál será su orgien.
En su versión de los comics, Minerva ha tenido diferentes orígenes, pero un nuevo rumor asegura que el cine podría crear un tercero. Según dicen, Minerva pide el deseo de ser como Wonder Woman, pero algo sale mal.
I'm hearing the origin of #Cheetah in #WW1984 has been totally changed – and that now she's more of a fan who makes a wish to be like #WonderWoman which goes horribly wrong. How would you feel about that?

— Grace Randolph (@GraceRandolph) 19 de marzo de 2019
Por el momento no hay indicativos sobre quien o qué podría usar Minerva para cumplir su deseo, pero podría tratarse de una reliquia, o podría ser uno de los otros dioses griegos que ha decidido aventurarse entre los mortales.