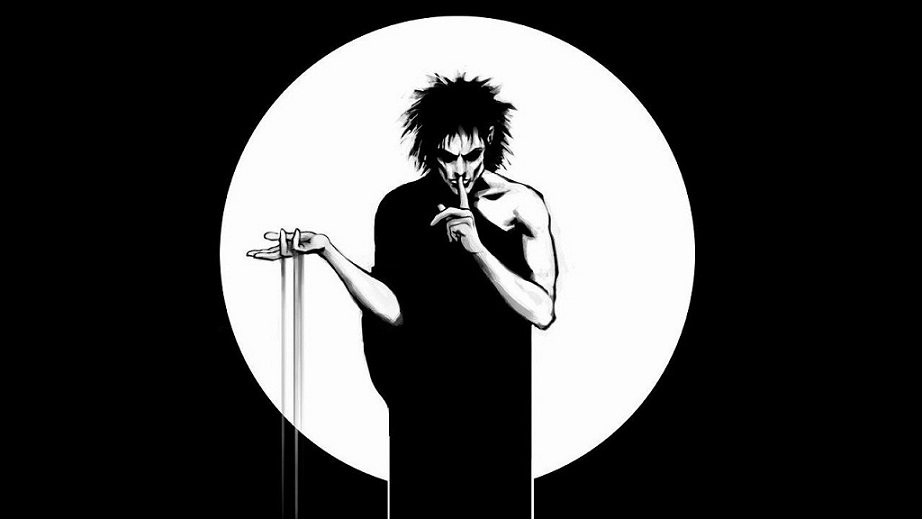 En un reciente panel del festival South by Southwest para la serie de Neil Gaiman, Amazon Good Omens (basada en la novela del mismo nombre), Neil habló nuevamente sobre la posibilidad de una adapación para el cine o serie de The Sandman.
El guionista puntualizó en la gran posibilidad de que The Sandman tenga una adaptación cinematográfica, aunque admitió que es una decisión que está fuera de su alcance:
"El Eterno es propiedad de DC Comics/Time Warner y no mía. Creo que a medida que pasan los días, a medida que pasan los años, la probabilidad de que ocurra algo de Sandman, obviamente, se incrementa continuamente. Pero no tengo poder de decisión en nada."
Cabe recordar que la serie de The Sandman fue publicada por primera vez en 1989 y, luego de su éxito, ha tenido múltiples intentos de ser adaptada tanto en cine como TV, pero en ambos casos no llegó a concretarse.