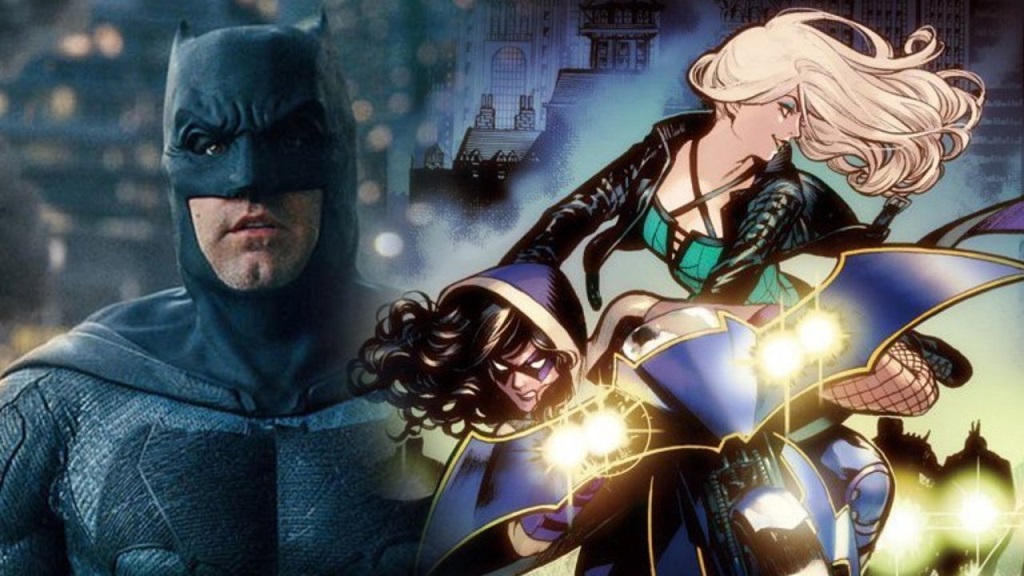 El sitio Revenge of the Fans ha compartido una serie de detalles referentes al DCEU y puntualmente sobre la cinta de The Batman y Birds of Prey.
Si bien en el reciente estreno de Aquaman pudimos ver trajes coloridos y a la vez apegados a los comics, parece que Birds of Prey nos traerá diseños más realistas.
Esta información afirma que la directora Cathy Yan, ha optado por unos diseños conceptuales menos llamativos y más realistas.
Esto no significa que no tengan relación a los comics, sino que podríamos esperar una estética en la línea de Suicide Squad, aunque tengamso en cuenta que en Birds of Prey (en los comics) tampoco tenemos un equipo con trajes muy sofisticados, sino más estilo urbano.
Por el lado de The Batman, dicen que el segundo borrador entregado por Matt Reeves incluye mucha más acción y respecto al tono, se lo sigue comparando con Batman: Año Uno, a pesar de no ser una historia más de origen de Batman.