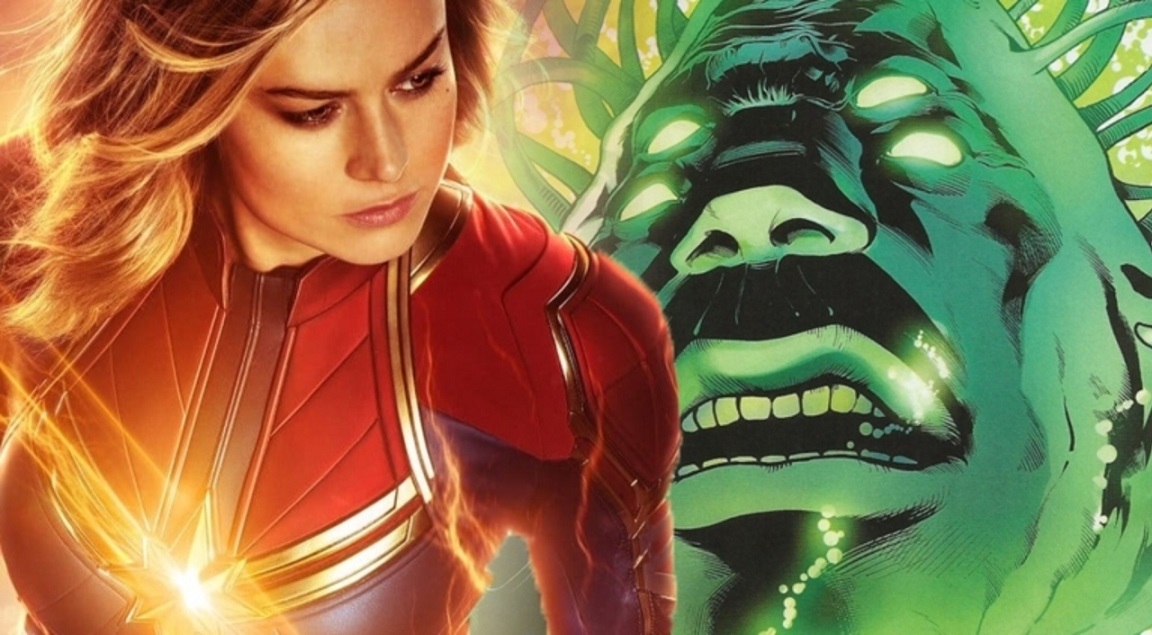 Jonathan Schwartz, productor de Captain Marvel, confirma que veremos a la Supreme Intelligence, una computadora viviente de uno de los líderes Kree, en la cinta.
Cuando le preguntaron si la Supreme Intelligence aparecería en la cinta, Jonathan dijo:
"Claro. Parte de la diversión del mundo Kree es establecer a la Inteligencia Suprema. No creo que pudieras hacer Hala sin ella."
Obviamente no sabemos cómo será de fiel a su contraparte de los comics, ya que hablamos de una gran cabeza verde flotante. Algunos especulan hace tiempo que el personaje de Annette Bening en la cinta, sería precisamente la Inteligencia Suprema o al menos una manifestación física de ella, algo así como lo que vimos en Guardians of the Galaxy con Ego el Planeta Viviente.