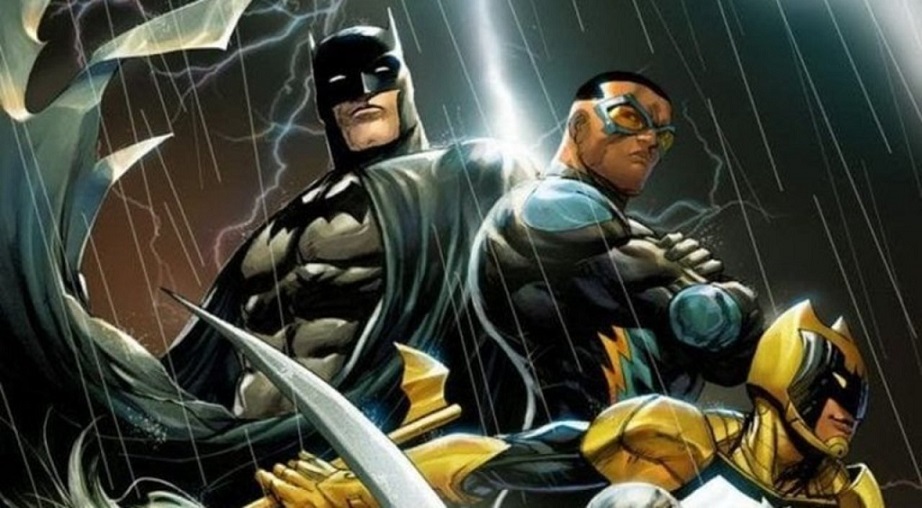 Originalmente la serie tendría su debut en diciembre, pero ahora Bleeding Cool informa que DC Comics le comunicó a todas las distribuidoras que han cancelado las peticiones para esta nueva serie de Batman and the Outsiders del guionista Bryan Hill y el dibujante Dexter Soy.
Esta desición es sorpresiva ya que el #1 tenía su lanzamiento previsto para el 12 de diciembre, con el tercer número solicitado para febrero de 2019, a la vez que la serie había sido anunciada en otras publicaciones de DC Comics.
De todas formas, desde DC Comics dicen que la serie volverá a ser solicitada, aunque aún no está claro por qué decidieron cancelarla temporalmente.