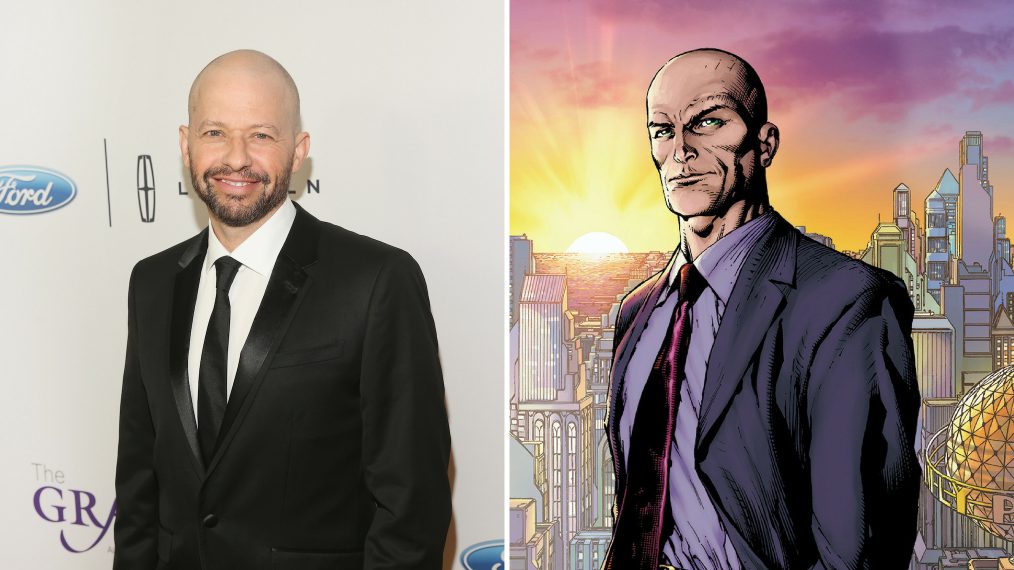 Finalmente la CW reveló que Jon Cryer será el encargado de dar vida a Lex Luthor en la serie del Arrowverse Supergirl y tendrá su debut en el episodio 15 de la actual temporada.
En una reciente entrevista para Variety, los productores ejecutivos Robert Rovner y Jessica Queller dijeron:
"Somos enormes fans de Jon Cryer, y fue instantáneamente nuestro actor soñado para interpretar el icónico papel de Lex Luthor. Jon tiene un gran talento, y el hecho de que interpretase a Lenny Luthor en Superman IV aporta una capa añadida de legado a su contratación. Estamos más que emocionados por dar la bienvenida a Jon a la familia Supergirl."
Si bien el actor es más que conocido por su largo paso en Two and a half man, no será su primer paso por el Universo DC ya que en su momento interpretó a Lenny Luthor, el sobrino de Lex, en Superman IV: The Quest for Peace.