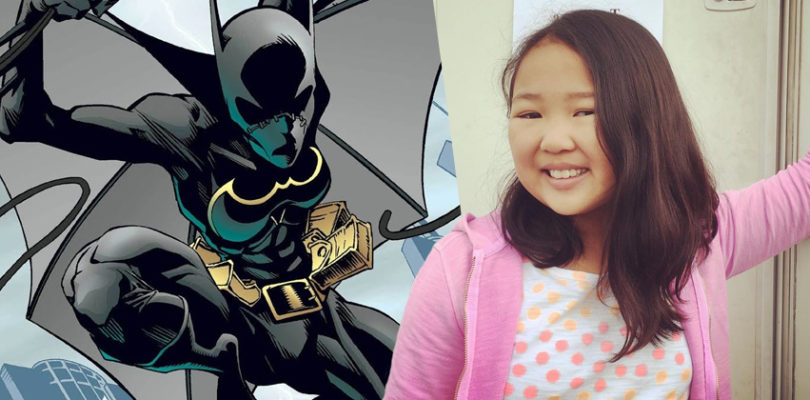 Variety afirma que Ella Jay Basco está en negociaciones para sumarse al cast de Birds of Prey en el papel de Cassandra Cain.
En caso de concretarse el contrato, algo que desde varios medios dan por hecho, la actriz se sumaría a las ya contratadas Margot Robbie como Harley Quinn, Mary Elizabeth Winstead como Huntress, Jurnee Smollett-Bell como Black Canary, Rosie Perez como Renee Montoya y Ewan Mcgregor en el papel del villano Black Mask.
Por otra parte, este será el debut cinematográfico de Ella Jay, aunque ya pudimos verla en pequeños papeles en la serie de Grey Anatomy, Veep y Superior Donuts.
Además, Variety da algo de luz respecto a la trama del film, donde al parecer Harley y las otras se unirán para proteger a Cain cuando esta se encuentre con un diamante que pertenece a Black Mask, un señor del crimen de Gotham.
La cinta de Birds of Prey se estrenará el 7 de febrero de 2020.