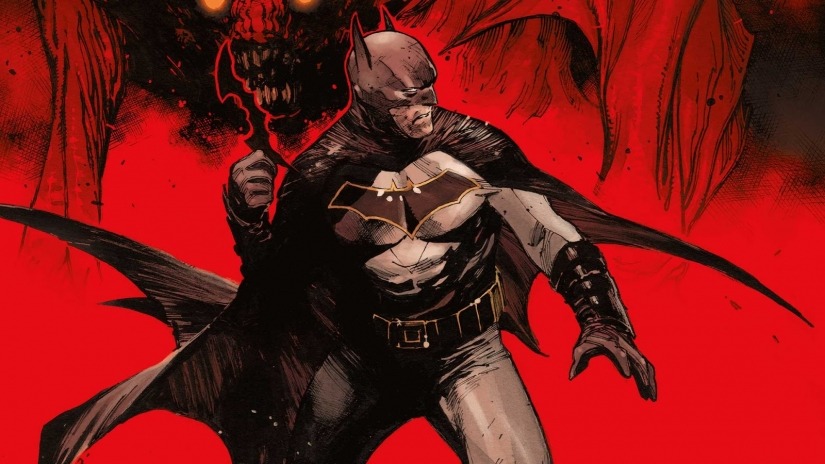 El próximo mes de marzo de 2019 se celebrará el 80° Aniversario del lanzamiento de Detective Comics #1 y DC Comics ya tiene planes al respecto. Tal y como ocurrió con el aniversario de Action Comics de este año, DC lanzará 2 publicaciones: Detective Comics #1000 y Detective Comics: 80 Years of Batman – The Deluxe Edition.
Referente a esto, los editores Jim Lee y Dan DiDio dijeron:
"La duradera popularidad de Batman durante los pasados 80 años habla del atractivo multigeneracional del personaje. Estamos orgullosos de celebrar el impacto cultural de Batman con estos lanzamientos especiales y estamos deseando que llegue un año de conmemoración de este aniversario con fans de todo el globo."
Se espera que los creadores Peter J. Tomasi y Doug Mahnke escriban y dibujen la historia principal del número 1000, con historias adicionales de Geoff Johns, Brian Michael Bendis, Paul Dini, Christopher Priest, Denny O'Neil, Neal Adams, Kelley Jones, Dustin Nguyen, Alex Maleev y más. El número tendrá 96 páginas.
Por otra parte, Detective Comics: 80 Years of Batman – The Deluxe Edition estará supervisado por el antiguo editor y guionista de DC Comics Paul Levitz, e incluirá pequeñas historias raras y no publicadas de de Batman, incluyendo una historia de Levitz/Denys Cowan y los diseños originales de Detective Comics Nº 200 por Lew Sayre Schwartz y Bob Kane. El tomo también incluirá ensayos de Detective Comics y Batman por Cory Doctorow, Neil Gaiman, Glen David Gold, Denny O'Neil, la antigua jefe de policía de San Diego Shelley Zimmerman y el historiador Anthony Tollin.