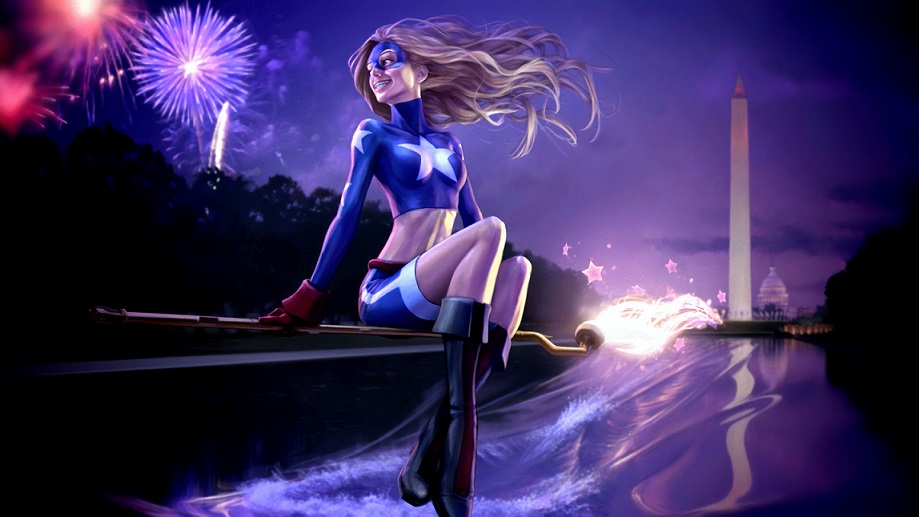 James Robinson, antiguo guionista de Starman, se une a la sala de guionistas para la serie de Stargirl. Geoff Johns, el showrunner, lo anunció durante un panel en la New York Comic Con.
Además, Geoff aclaró que quiere que la serie tenga un aire a Back to the Future y Karate Kid:
"Es sobre pasar la antorcha y el heroísmo a una nueva generación."
Johns describe a Brec Bassinger (que dará vida a Stargirl) como una mujer adorable que aún así es capaz de patear traseros. Según el, contratarla fue muy divertido.
Por último, Geoff aclara que la serie estará basada en su comic Stars and S.T.R.I.P.E., pero que obviamente incorporará nuevo material:
"Estamos construyendo un robot de S.T.R.I.P.E. que mide 4 metros y medio."
Por si no conocen el origen del personaje o quieren conocer más sobre Stargirl, no pueden perderse nuestro video sobre el personaje.