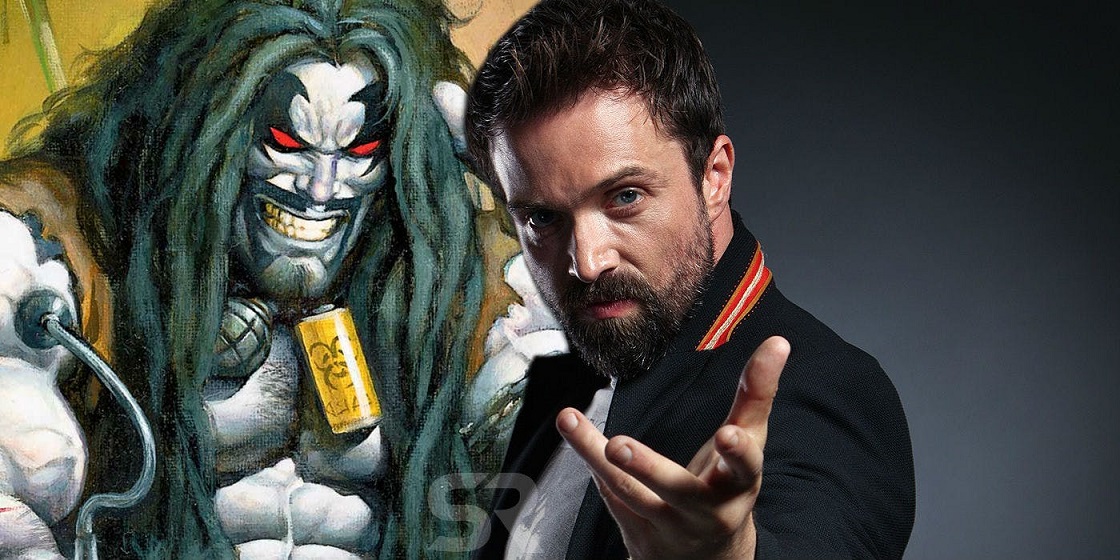 Hace instantes, The Hollywood Reporter confirmó que el actor Emmett J. Scanlan será el encargado de dar vida Lobo en la Season 2 de la serie de TV Krypton.
Esta no es la primera vez que el actor encarna a un personaje en un proyecto basado en comics ya que anteriormente ha dado vida a Jim Corrigan en Constantine y a un guardia de prisión en Guardians of the Galaxy.
Por otra parte, aún no se ha anunciado la fecha de estreno de la segunda temporada de Krypton.