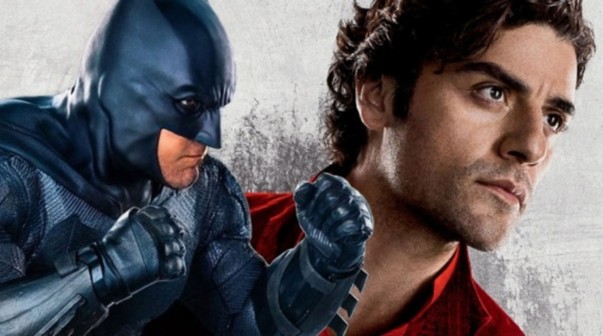 Mientras Matt Reeves está cerca de entregar el próximo mes el primer borrador del guión de The Batman y el rodaje está programado para mediados del 2019, ya deberían empezar a llegar los primeros nombres del reparto.
Anteriormente se mencionó que Matt se había reunido con Jake Gyllenhaal para el papel de Batman, pero finalmente el actor no concretó. Ahora, Geek WorldWide afirma que el director se ha reunido con Oscar Isaac (Star Wars) pero no se sabe por qué papel dentro del film de The Batman, tal vez se trate del mismo Bruce Wayne/Batman.
Lo cierto es que la reunión existió y el actor se mostró muy interesado en el proyecto.