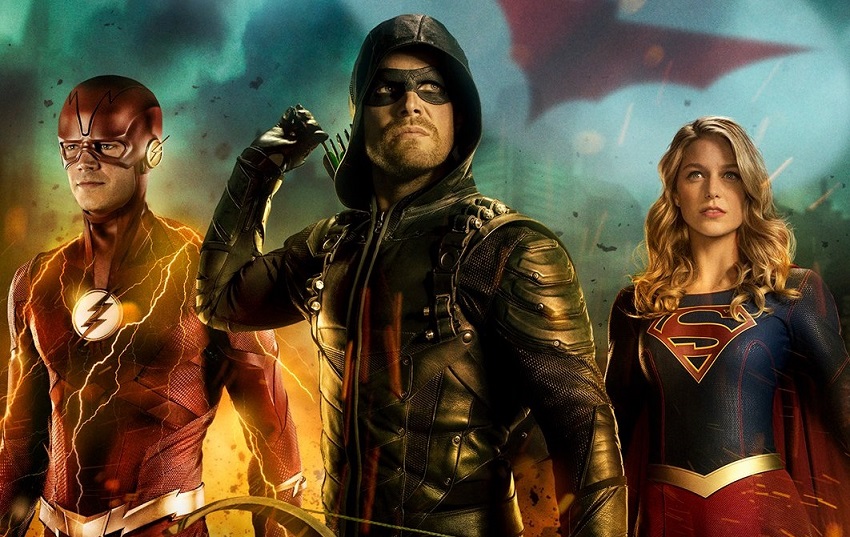 Finalmente la CW ha compartido las fechas de emisión del crossover anual del Arrowverso para este 2018, a través de una imagen que pudimos ver en la última presentación de la cadena donde, además, anunciaban la presencia de Batwoman y la ausencia de Legends of Tomorrow.
El crossover iniciará el 9 de diciembre en la serie The Flash que ocupará el espacio de Supergirl, luego continuará el 10 de diciembre en Arrow y terminará el 11 de diciembre en la serie de Supergirl que ocupará el espacio de The Flash.
Por otra parte, Ruby Rose tendrá su debut como Batwoman y recientemente se confirmó que Tyler Hoechlin regresará para interpretar a Clark Kent/Superman y llegará junto al debut de Lois Lane.